Growing Missions
that Matter
OUR story
Empowering others to discover & express who they are
We aid global-impact visionaries with past clients including The Kairos Society, Allen Gannett, David Schnurman, Nathan Latka, and the Atlanta Hawks/Braves.

Our clients have been represented in Inc., Forbes, TechCrunch, Morning Brew, and Wired Magazine. Based in Washington D.C., Bryan pursues life with a dedicated resiliency to discover, build, and grow missions that matter.
Work with US
Experience a business relationship beyond the traditional. If you are a visionary, entrepreneur, author and passionate about the idea you're creating for this world, don't build your idea by yourself. We will truly listen, and then take action towards helping you strategically reach your goals.
Bryan has a special knack for getting 'it" done. And "it" can truly be anything. Throw a multi-city book tour? Check. Run a multi-channel social media strategy? Check. Connect two people who need to meet, together? Check. Bryan is all that and then some.
– Allen Gannett, CEO of TrackMaven; Author of The Creative Curve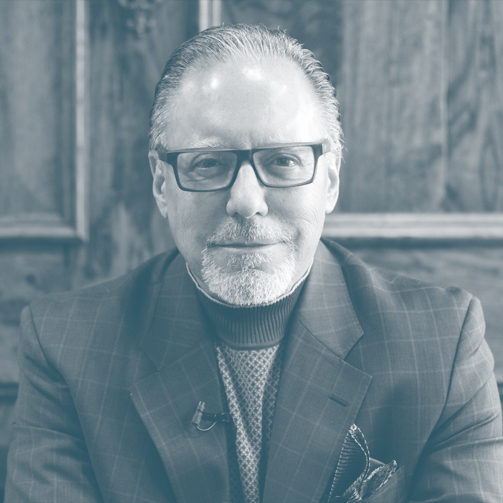 Bryan Wish is an exceptional resource. He possesses insight, hindsight AND foresight...very rare skills.
He knows the start-up business market and delivers on his promises.
Bryan is an exceedingly impressive young man with humility, perceptivity, and a unique complexity of experiences to bring to any relationship he enters.
– Jay Abraham, Founder & CEO of The Abraham Group
Bryan has a global vision to impact people through impactful content and community. After meeting him through Kairos, he reached out to support Startup Grind in any capacity. I am looking forward to see how his hard work and drive create something impactful.
— Derek Anderson, Co-Founder of Startup Grind / Bevy