The COVID-19 pandemic has shocked our systems. It has shocked our healthcare systems, our systems of government, and our social systems. How can we find resilience, and ultimately recover?
We're not just concerned about our health, we're concerned about our relationships, our jobs, and the future. In just a matter of weeks, the coronavirus has stretched us all thin and forced us to become incredibly resilient.
And one thing we're all in search of is guidance.
This is why over the past few weeks, I've reached out to thought leaders, founders, and executives to share their stories of resilience. Some of these stories are from people I've worked with.
Other ones of these resilience stories are from people I've reached out to for this piece. The thing they all have in common, though, is that all of these stories are from people I admire and look up to.
These tales of resilience are a guiding light in a part of our shared story that feels bleak.
I hope they impact you as profoundly as they've impacted me. I hope they give you the courage and hope you need to tap into your inner strength and resilience, too.
Mark Green, Business & Leadership Growth Coach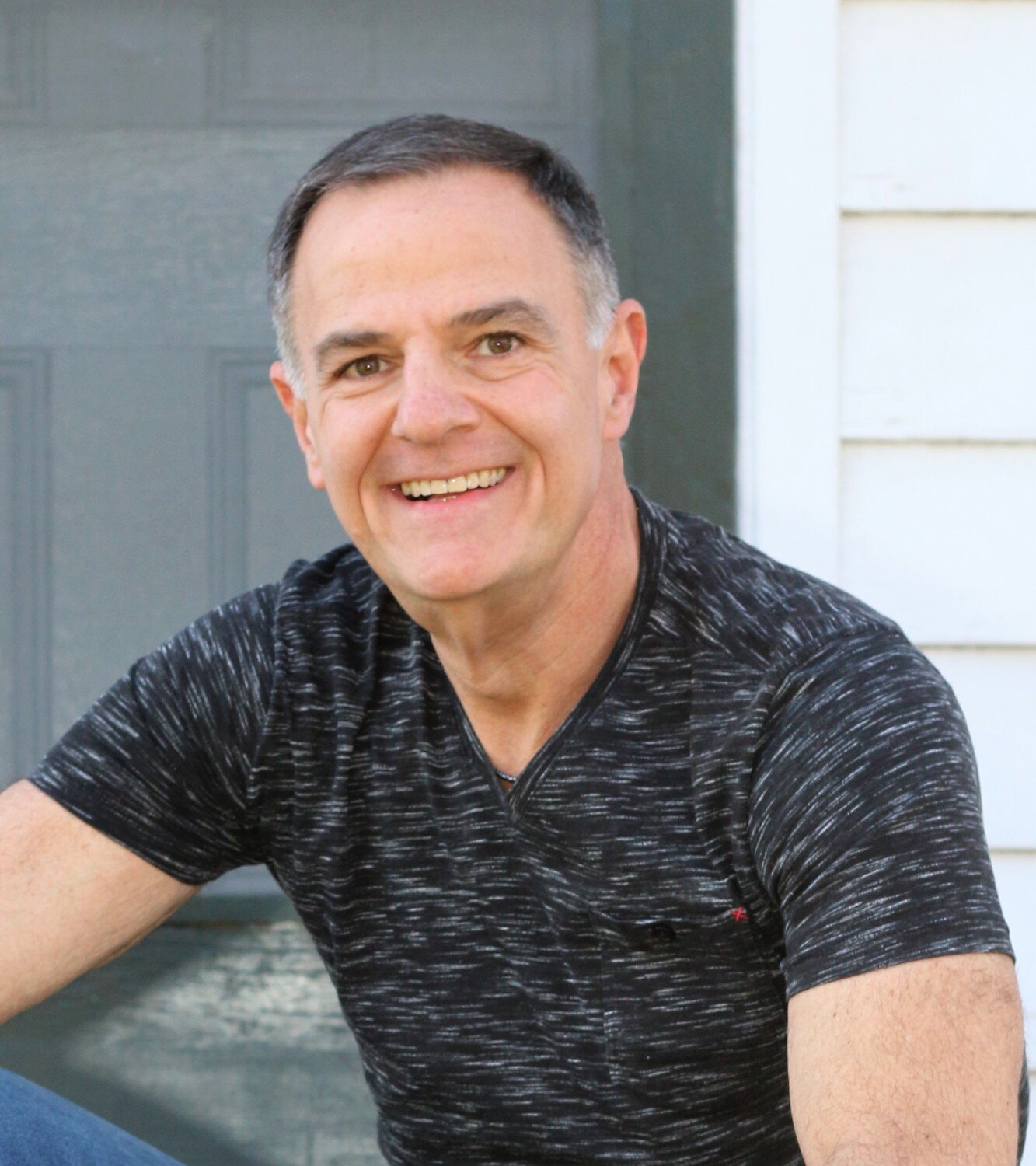 "My lay-off story from the tech firm serving a NY bank set the trajectory of the rest of my life.
I was hired by a technology services company right off my college campus. I spent the first ten years of my life with this organization.
In 1998, I was in New York City managing the relationship between the company and a bank based in the city.
And I got laid off.
I struggled in my role. I wasn't performing at a high level. I wasn't doing a good job managing the client. I was completely in over my head. I was an easy target for the layoff.
At the time, it hurt a lot because I knew exactly why I was laid off. There was no mystery behind the decision. I just wasn't good at the job. But on the surface, I kept a happy face. Because I looked ahead and thought, "Wow, this is going to be the best thing that's ever happened to me."
Looking back, I think I had such a positive reaction because I have this habit of what I call a "return on luck." We all have lucky and unlucky events in our lives and statistically, there's no difference of who has more of what kind of luck.
The difference is how we react to these events.
Me getting laid off was a bad luck event. It was my job then to determine how to make it work in my favor. It also happened that this was the event that caused me to venture out into the small business world.
After a stretch of working with a handful of small companies, my eyes were opened to the world of entrepreneurship and this is what ultimately positioned me to launch my leadership development training company.
Here's where this all comes full-circle: In 2018, twenty years after I was laid off, I received an introduction from a client of mine to the CEO of the same bank in New York City. They're a client of mine now.
I meet with the executive leadership once a month."
Resilience Takeaways from Mark:
1. Always look for return on luck
2. Question (and change) your neighborhood — the people around you, and see how they model resilience
3. Ask for help — it's 100% okay to not have all of the answers yourself
For coaching, consulting, or if you'd just like to connect, you can reach me at my website.
Rick Smith, CEO at AXON (Formerly Taser)
"In 1998, after two years of intense effort, we realized that our second product launch was a complete failure. Five years into the business, we had two consecutive products that failed to gain traction. We were out of cash, and my recommendation to the board and our investors was that we should consider shutting the company down.
However, there was just one problem: our board and investors consisted of my father and one of his good friends who had helped to fund the company. By mid-1998 when we realized the product we had pinned our hopes upon was dead on arrival.
Once it hit the market, we had taken in about $6 million in total investments from our two angels. That was enough to effectively wipe out my parent's retirement savings.
Worse yet, when I suggested that we might need to consider shutting the company down, my father reminded me that he had also signed a guarantee on a loan with Silicon Valley Bank.
This loan meant he would owe them more than his entire remaining liquid assets. In other words, if the company shut down, the bank would have the right to seize all of my parents remaining assets.
Accordingly, we had no choice but to continue on, and find some way to save the company. We owed the bank $1.5 million. My dad had about $500K left, well below the $750K that would represent his half of the loan guarantees.
He agreed to put in his last $500 k, noting "it's the bank's money anyway… so let's put it into the company and at least we have a shot at turning it around." He convinced the other angel to make a matching investment.
So, we had $1 million and it was clear — that was it. There was no more funding available, and we just had to find a way.
In the face of adversity, we dug in and did our best work. We decided to enter the law enforcement market, then developed, tooled, and launched the Advanced TASER M26. The M26 was our third product launch, and we finally got it right.
The M26 propelled us through break even and to an IPO in the Spring of 2001 – less than three years from those dark moments when it appeared all hope was lost.
As I look back, I wouldn't trade those dark days for anything. Those were the pivotal moments that brought out our best ingenuity – and we took huge risks, because we had no choice."
Resilience Takeaways from Rick:
1. Times of crisis bring out the best in people. It unlocks a whole new level of creativity coupled with the ability to take extraordinary risks and find the resilience to get through them that would be impossible in ordinary times.
2. The dark days bring people together. Think of America post 9-11, when people put aside their differences and focus on overcoming adversity. The same thing happens within companies when facing existential risks. These challenges create a focusing effect not only on work product, but they also forge strong bonds between the people.
3. Failure is a necessary step on the road to success. Today, people look at our successful products and say things like "wow, that was a genius idea!" Most of them have no idea that our first two products were abject failures that nearly took us under. The Darwinian nature of entrepreneurship means that only the good ideas ultimately survive to see the broad light of day. But there are many failures lurking behind the scenes that laid the groundwork for the learnings that made the genius idea possible."
Rick recently started a matching fundraiser campaign with the goal of donating 1,000,000 masks. Donate here!
Brandon Green, Entrepreneur, Investor, & Speaker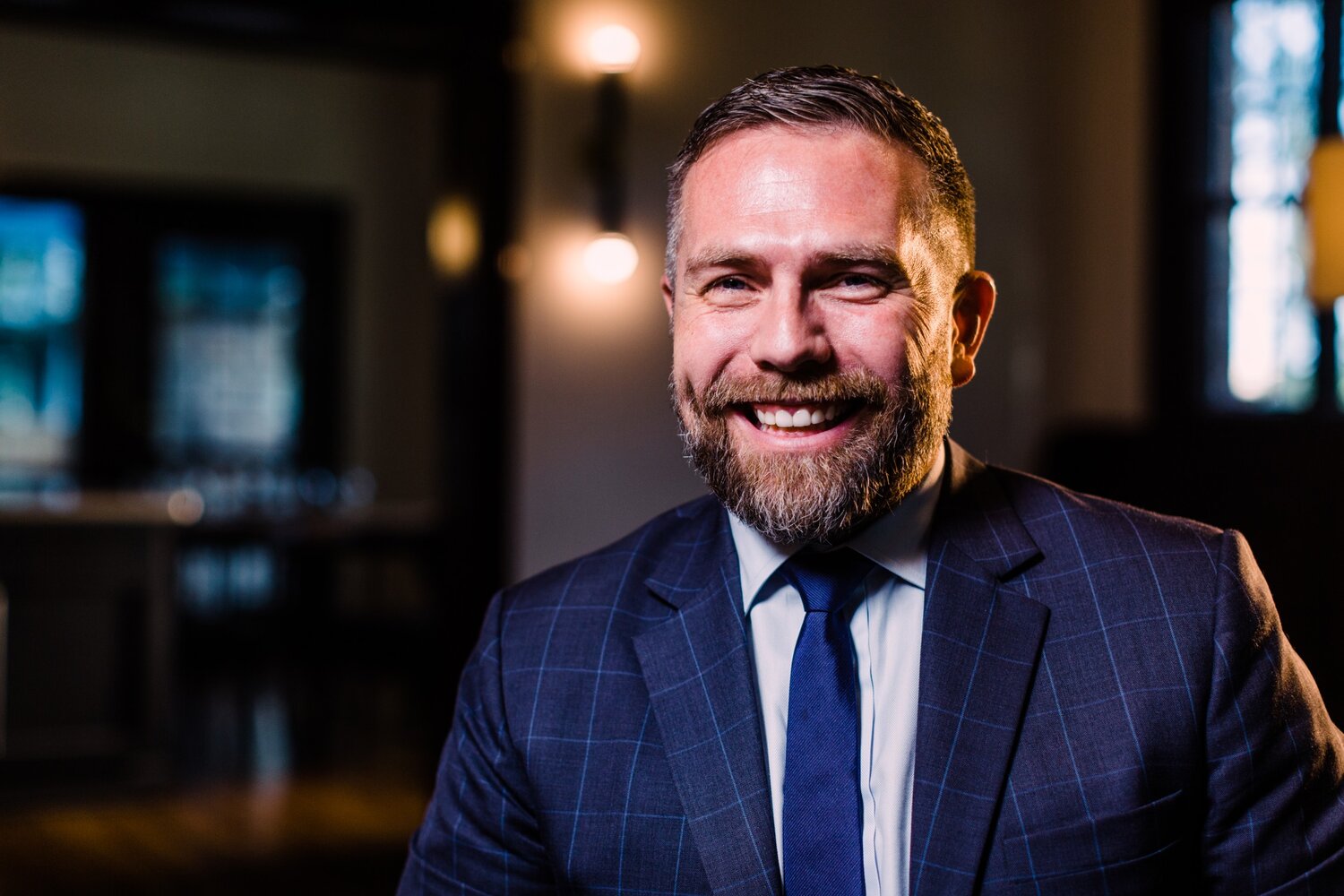 "In 2009, I got a call that would change my life forever.
We had been fired from our biggest account. And we had no idea why.
In 2007, just as the financial crisis was really ramping up, I decided to go all-in on this client and we had hundreds of properties in the pipeline to be prepared for market, sold, and managed.
Personally, I had leveraged more than $1 million to fund the initiative and was faced not only the loss of revenue as a result of the crisis, but also the very real possibility I would never see that investment returned.
It was all suddenly on the line and I was faced with personal bankruptcy.
I had some decisions to make and I had very little time to do it. I immediately put my head down and got to work and made some very difficult decisions about right-sizing the business margin to accommodate the loss of revenue.
Laying off key team members was the most difficult think I've ever had to do, but it was also the right thing to do because it saved the business and we were able to hire some of those people back later.
The lesson learned was when things suddenly and significantly change, the key to get through it is to accept the reality – fast. And make decisions with compassion and creativity. If you do that, and do it in full transparency with your team and loved ones, you will be rewarded on the back and better because of it."
Resilience Takeaways from Brandon:
While the circumstances are different this time, the economic dynamics are not. Once again in 2020 I find myself in a situation where rapid and difficult decisions have to be made. I'm going so with a couple of key principals backing me up.
1. Accept the hardcore reality/truth of where you are. Don't sugar coat it. Get real, fast.
2. Focus on what you CAN do and not what you cannot. People who paralyze right now won't make it. Those that stay in productive activity will.
3. Think now about what you want your business and life to look like 1-2 years from now and focus your daily actions to foster resilience.
To connect with me further or join my community of entrepreneurs, check out my website.
Martin Ditto, CEO of Ditto Residential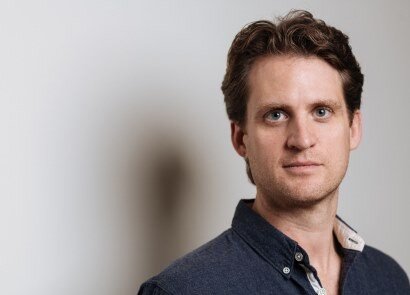 The past year of my life has seen major adversity.
First, the year started with my business partner and I splitting ways, which kicked off a chain of events where I was stretched thin. I was working nonstop trying to untangle and fix the issues that arose during the fallout.
By May of 2019, my spirits were low and I had difficulty imagining that things could ever improve. It was a bleak period in my life. In addition to the headwinds I experienced in business, my most meaningful relationship came to an end, and now a global pandemic started to affect the lives of millions.
Currently, things are still incredibly unpredictable, but even with all this uncertainty looming, I see so much potential in the world and am excited about how I can play a role in a more beautiful and compassionate future. In the past, I used fear to drive me to accomplish the things that I thought I wanted for my life. Now, hope and alignment with my own purpose are providing the energy and focus I need to move forward.
All in all, I'm proud of the work I've done to harmonize my company's trajectory and values with my own. I've also learned to appreciate the relationship I had with my partner — both the joyful moments and the difficult parts that taught me that the obstacles are the path.
This journey of awakening started when I left corporate real estate 13 years ago. I left to create a platform that allowed me to do the things I enjoyed and express my own creativity. I left stability and comfort for fulfillment and purpose.
Around the same time that I began to focus on my own mental health and wellness, I came to realize that there's an inextricable link between the body and the mind.
Resilience Takeaways from Martin:
1. "Your obstacles are your path" –Jonathan Foust. Anxiety and fear are the emotions we need to face, not avoid. Otherwise, resilience is impossible≥
2. Trust your intuition — I've often relied on the advice of others at the expense of trusting my gut.
3. Focus on the alignment of your heart/soul and your daily life both personal and professional. This is where you'll find the purest and most positive energy.
To learn a little more about me and happier, healthier living, empowered by resilience, check out my website!
If you're craving more positive storytelling about resilience, shared community, and resources to help you stand out, subscribe to our bimonthly newsletter!